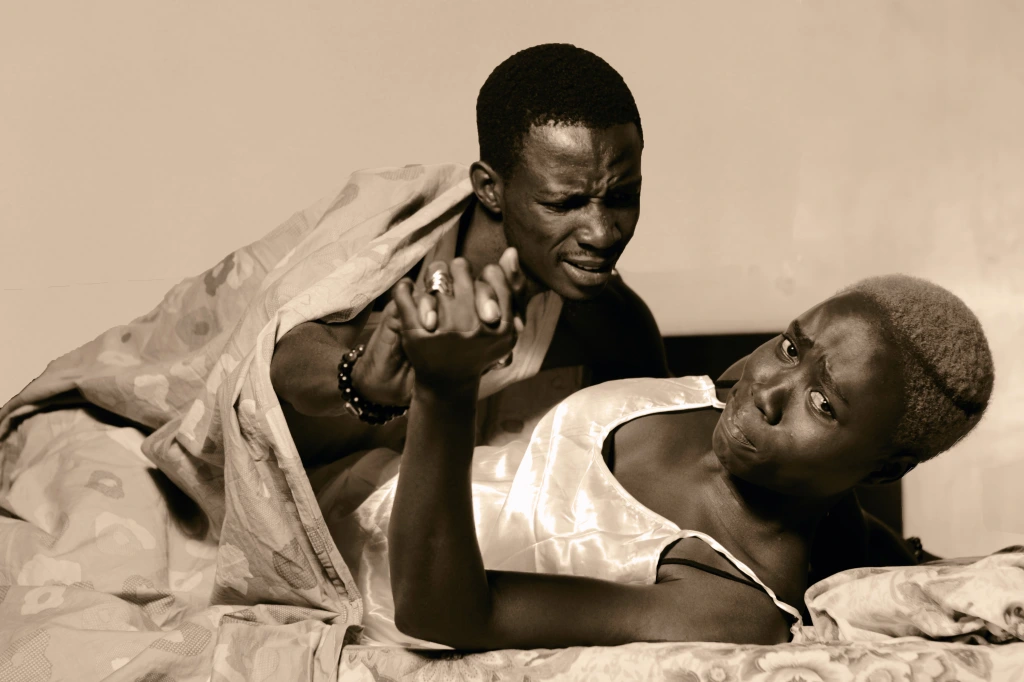 Art is a powerful communication platform for effecting change in society. In partnership with HACEY Health Initiative, the end rape culture exhibition featured art exhibitions and expressions aimed at increasing awareness on the harms of rape and encouraging a rape free society. Watch our Vox Pop on sexual violence here.
Young people face multiple health risks if they do not have access to clean water. Impact water has provided increased access to clean water for over 500,000 school students in Nigeria and we partnered with Impact water to tell the stories of the impact of clean water on education and health. See more of their work here.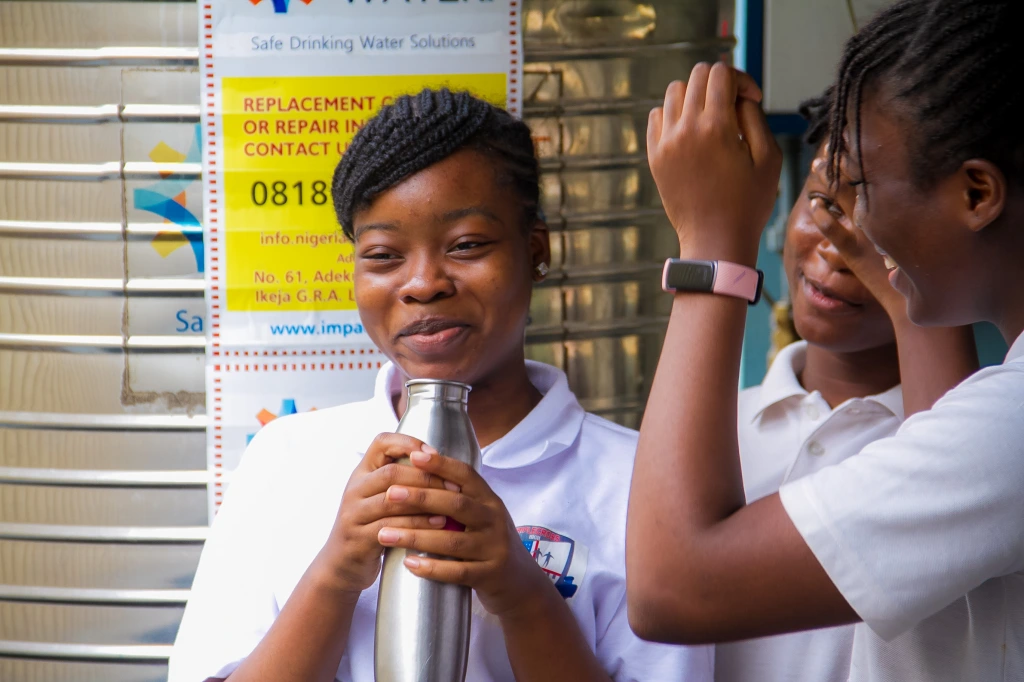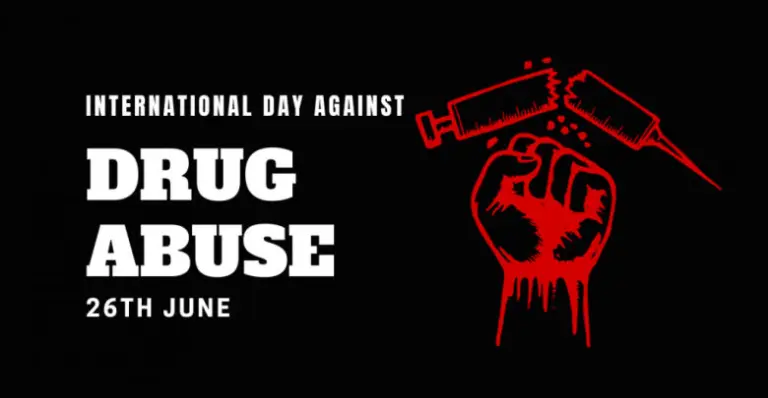 In commemoration of the International Day Against Drug Abuse and Illicit Trafficking, 2021, some of our volunteers shared their videos with us. Watch here.
We are Working on something that will blow your mind. Subscribe here to be among the first to know when it goes public.