Our clients aim to improve people's quality of life. We help them achieve that goal by providing media services that help them communicate their message clearly and succinctly. We provide creative designs, photography, videography, and other storytelling services tailor-made for specific projects.
Our work has a major impact on people and their well-being. We form partnerships with local and international organizations to develop strategies for effective communication reaching lots of people with quality information they need to make decisions that help them achieve better life outcomes.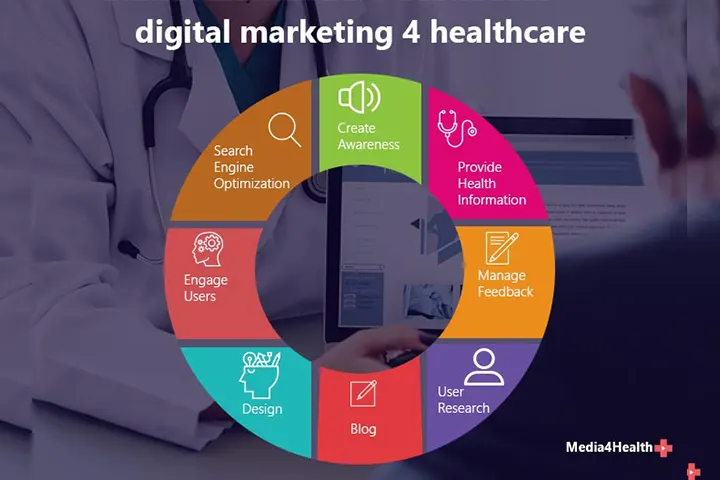 Digital Marketing
Social Media Marketing
UX Design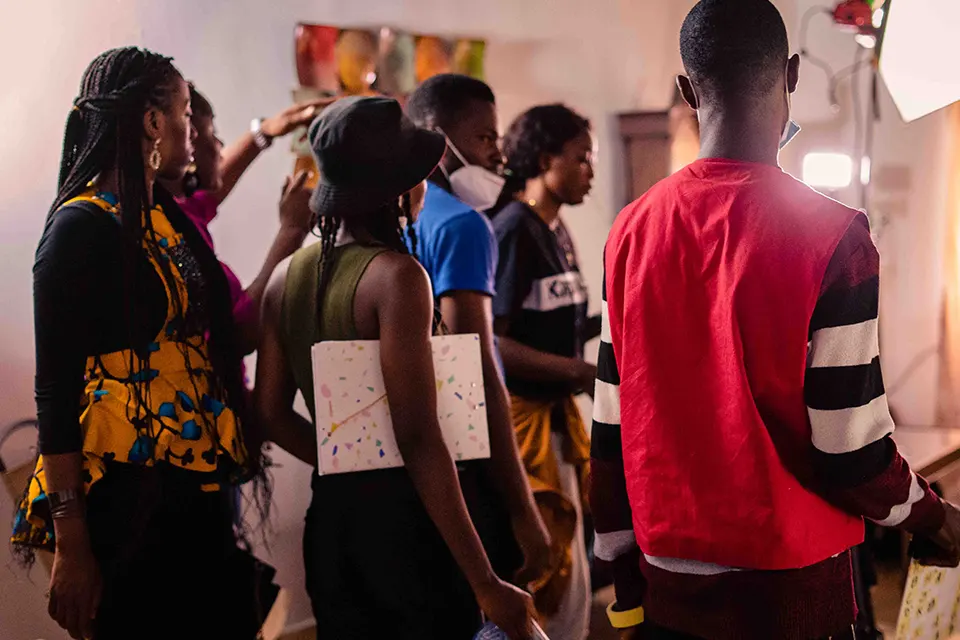 Photography
Videography
Animations
Short Films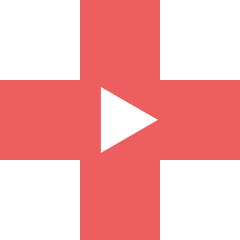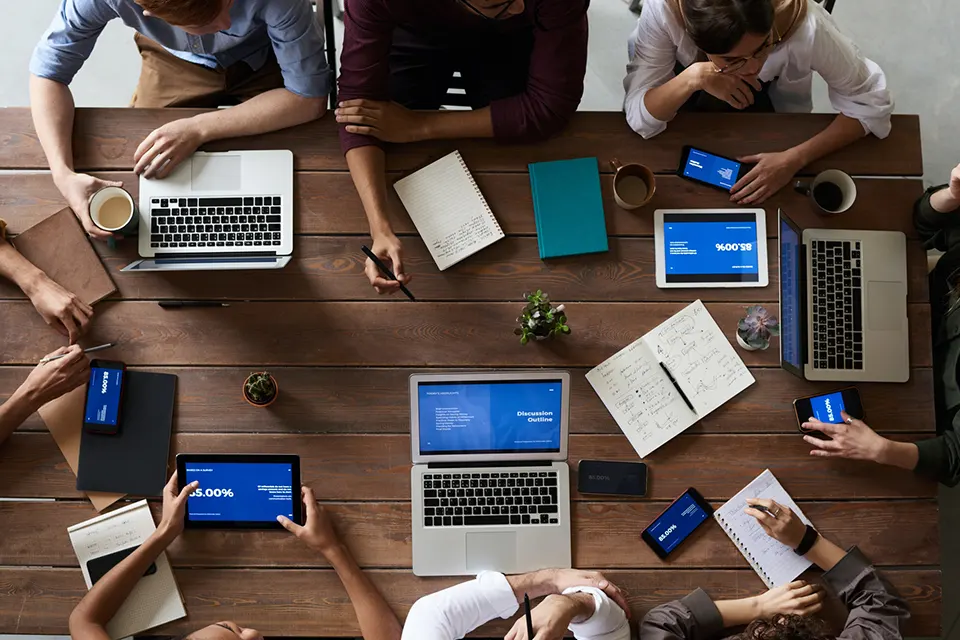 Strategy Design
Training
Media Relations
Content Creation
Report Writing and Design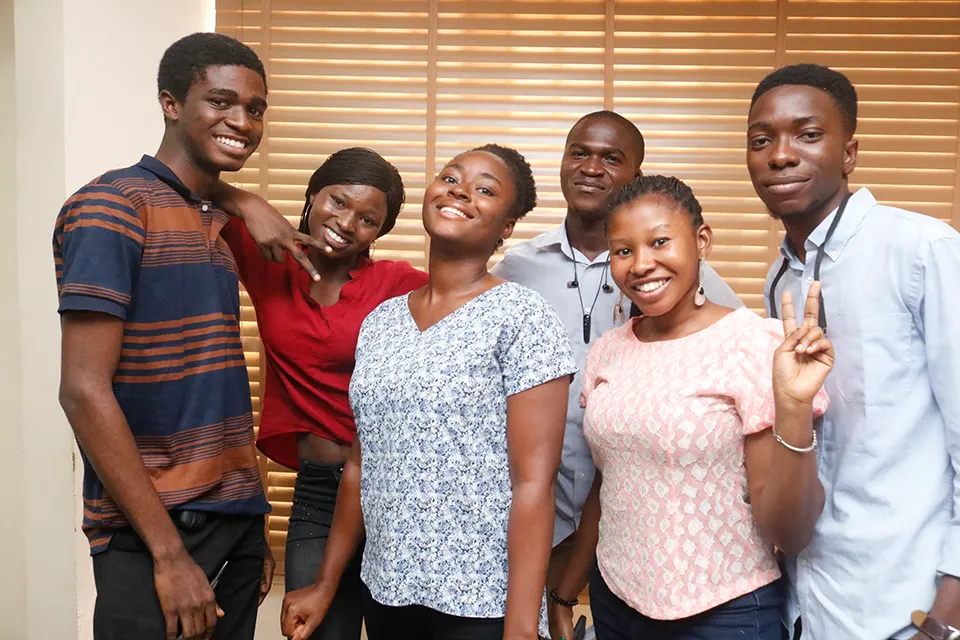 Development Communications
Media for Development
Knowledge Management
Strategic Community Engagement
Offline and Online Communication
Content Development
Our team comprises media, healthcare and development experts delivering exciting projects and promoting the health and productivity of our target audience. Reach out to us today. We want to work with you to achieve a lasting impact.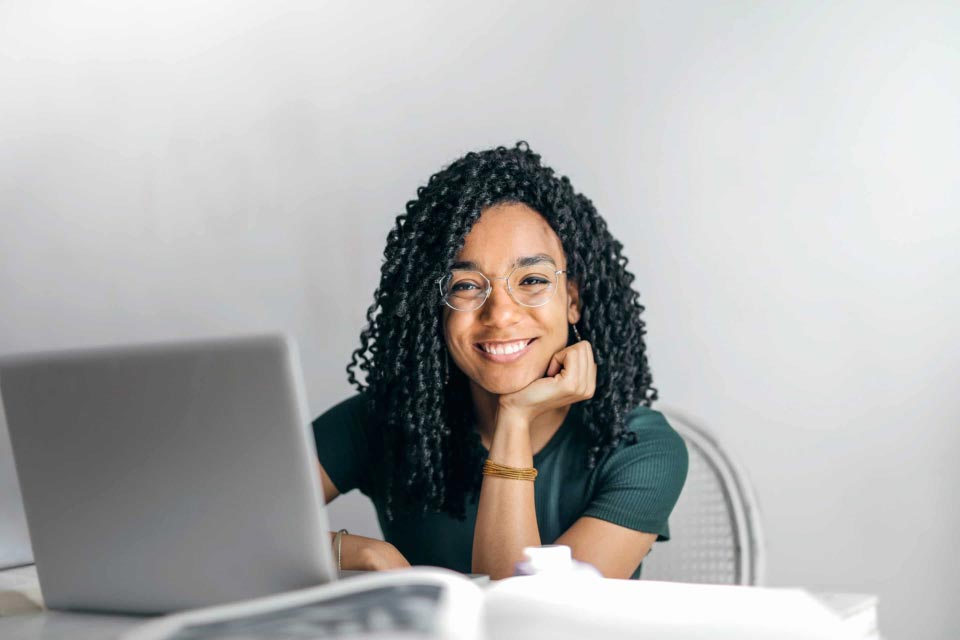 Send us a message now at projects@m4hnigeria.org.