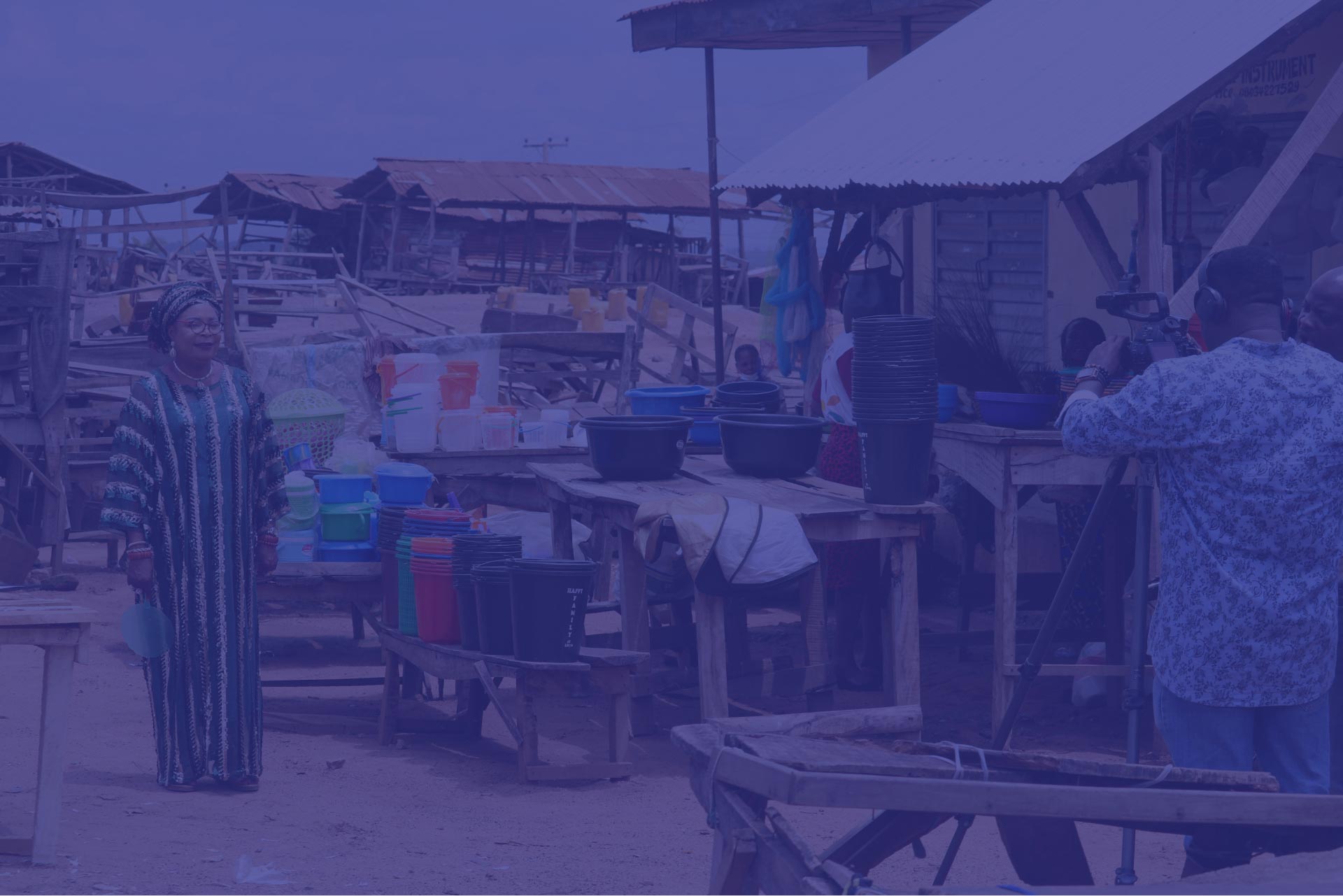 Our Projects
Learn More
Develop | Engage | Inspire
We engage the power of media and communication to help reduce poverty, improve health and empower people to live better lives.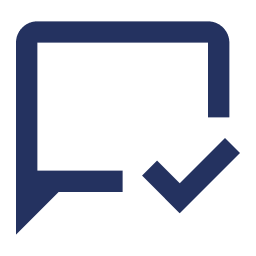 Effective communication
We help them achieve that goal by providing media services that help them communicate their message clearly and succinctly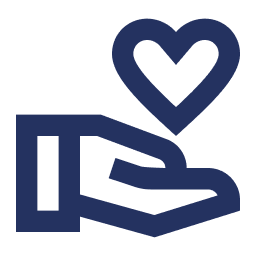 Development focused
We focus on the delivery of exciting projects that promote the health and productivity of our target audience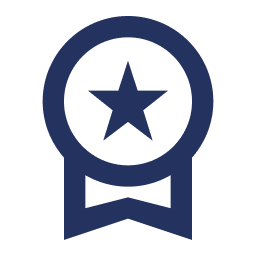 quality information
We ensure the dissemination of quality information needed to make decisions that help people achieve better life outcomes.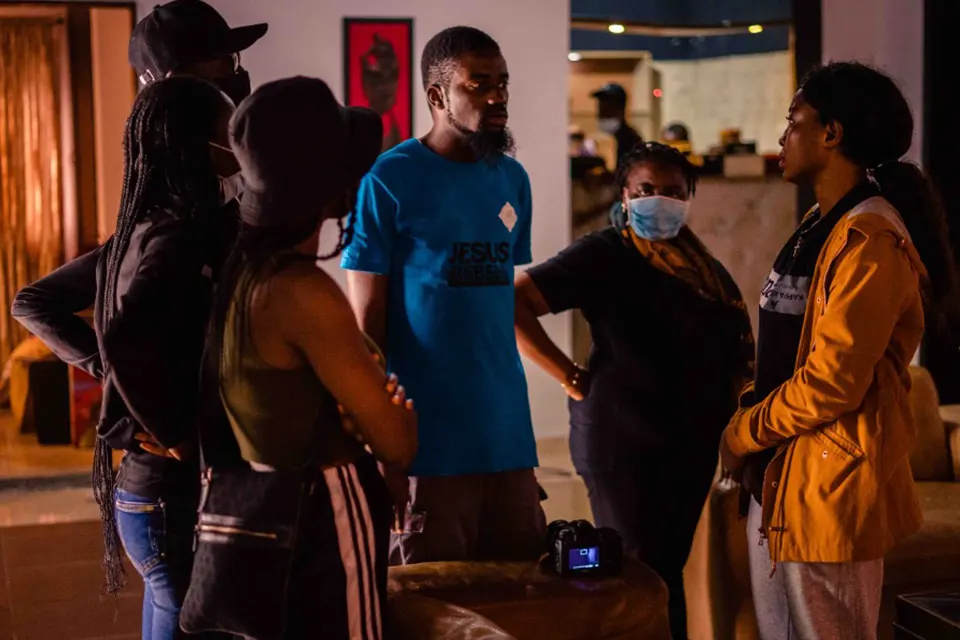 We form partnerships with local and international organizations to develop strategies for effective communication reaching lots of people with quality information they need to make decisions that help them achieve better life outcomes.
We are media and communications professionals working in Development, Healthcare and Media Production. We help organizations tell their stories, reach their audience and promote their work by providing storytelling services and engaging other creative expressions.
Ultimately, we aim to improve lives and empower people to make the right decisions for their health and development.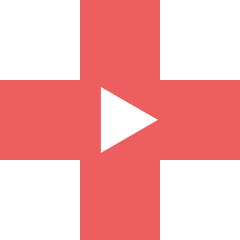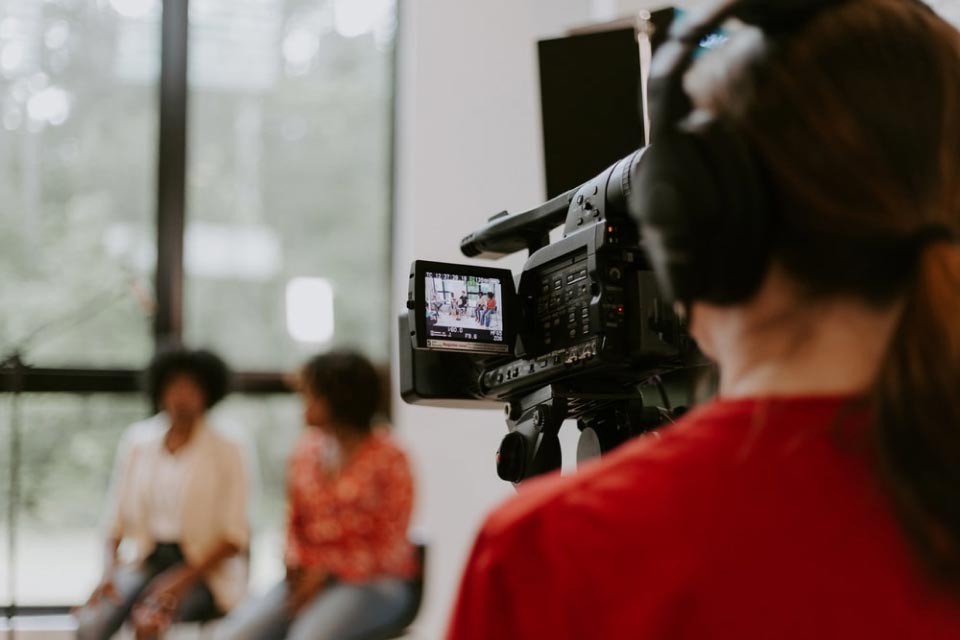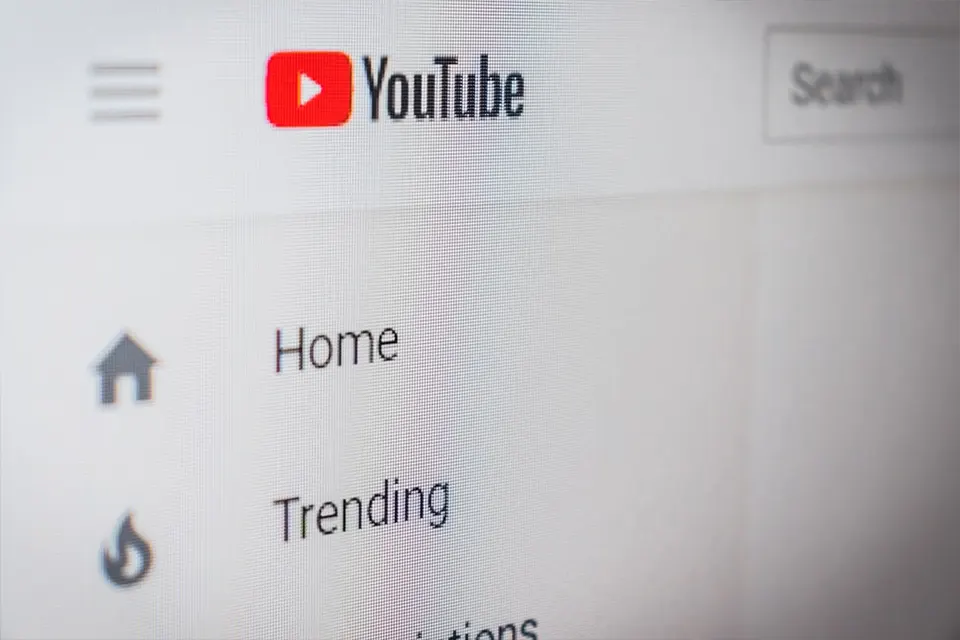 View some of our Production here
We would like to hear from you. Please feel free to reach out here.